The photos and identities of three students of Kogi State University (KSU), Ayingba killed when armed cultists launched an attack on the institution at the weekend has been revealed.
Recall that students of the institution had raised an alarm of the recent killing of their colleagues which they claimed has cost almost 13 lives.
The incident, which took place last Friday, was allegedly ignited by the killing of a cult kingpin from Kogi State Polytechnic, Lokoja.
The kingpin was killed by members of a cult group from KSU. The KSU students were killed to retaliate the killing of the polytechnic cult kingpin.
Some of the killings, it was gathered, took place at the Stadium Road and Our Lady Fatima lodge.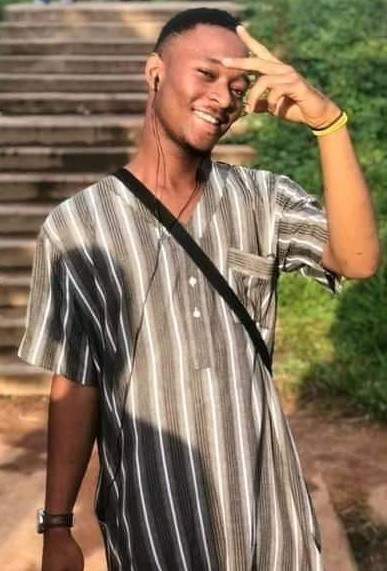 One of those killed has been identified as Justice Keke Adawodi, a 300 level student of the Department of Education.
Kogi State Commissioner of Police, Hakeem Busari, who confirmed the development said only three students were killed and not 13 as reported in the media.
He said arrests were yet to be made but detectives were on the trail of the killers.